Post Malone Signed Autographed AUSTIN Vinyl LP Chemical JSA Coa Post FULL SIG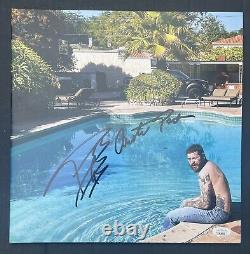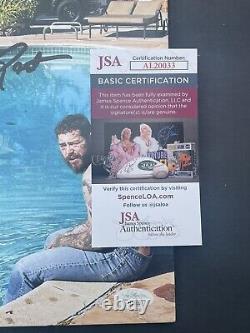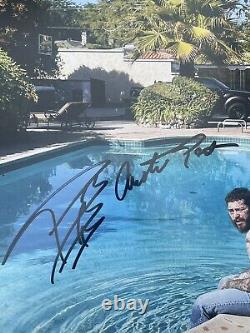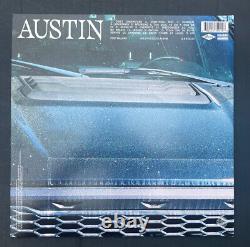 Add this rare vinyl LP to your collection! Signed by Post Malone himself, this authentic Austin record is a must-have for any true music lover.
Authenticated by James Spence (JSA), you can trust that this is a genuine original piece of memorabilia. Perfect for fans of both Post Malone and classic rock & pop music, this autographed LP is a true gem that will only increase in value over time. Don't miss out on the opportunity to add this unique item to your collection! Post also included his full name "AUSTIN POST" on this making it a must have for any fan.