Ozzy Osbourne See You On The Other Side Vinyl Box Set, Autographed, Never Played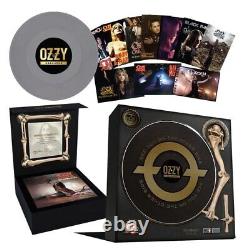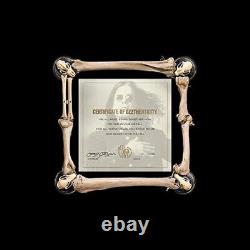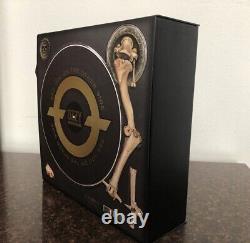 Ozzy Osbourne - See You On The Other Side - Vinyl Box Set + Autographed + Unheard Song - Never Played and contents have never been touched. I had to remove the plastic because it was loose when it arrived and was falling off.
Don't Forget To Check Out All Our Other Vinyl / CD / Memorabilia / Collectable / Streetwear / Art Listings / & More! All items are from licensed Distributors unless noted otherwise.