Lil Yachty Lil Boat Red Vinyl LP RSD only /2000 copies AUTOGRAPHED / SIGNED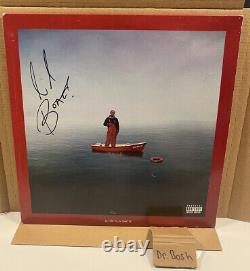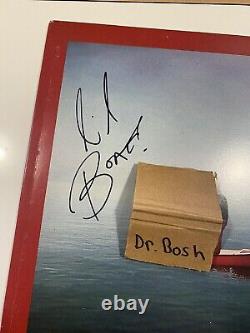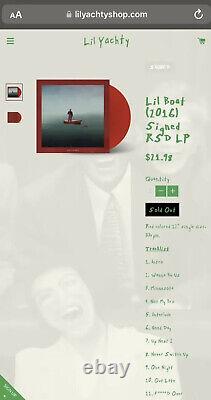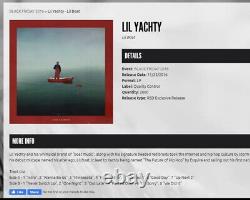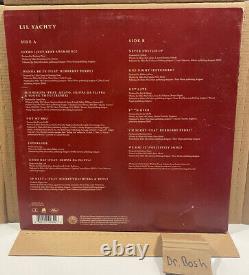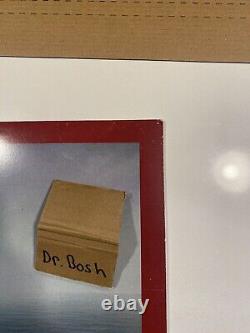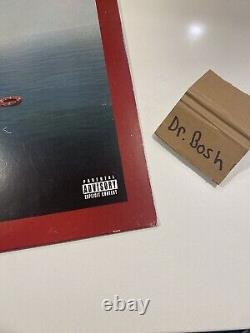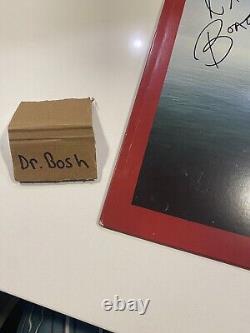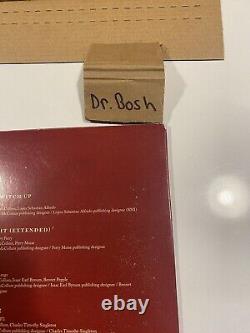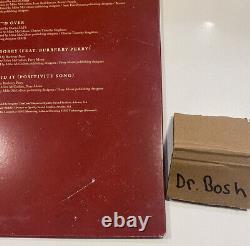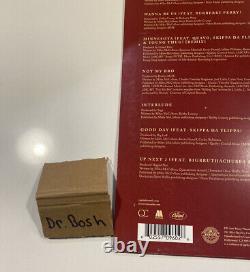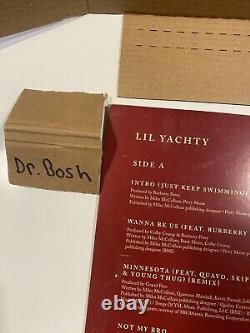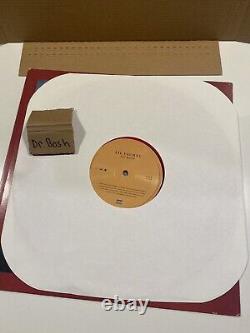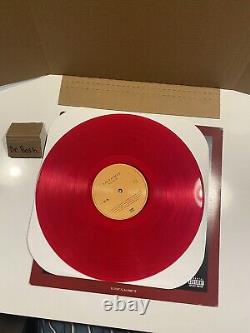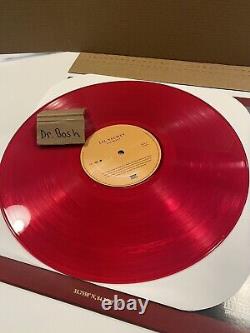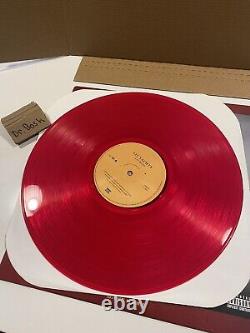 This limited edition Lil Yachty LP is a must-have for any hip-hop fan. The red colored vinyl is a rare find, with only 2000 copies released exclusively for Record Store Day. The album features Lil Yachty's signature style and instrumentals, including the fan-favorite recorder. In addition to the rarity of this release, the LP is also autographed by Lil Yachty himself, making it a unique addition to any collection. The album comes in excellent condition and is ready to be played and enjoyed.
Don't miss out on the opportunity to own a piece of hip-hop history. Please see condition of vinyl, as there are signs of wear and tear.