Crystal Castles III Signed LP Vinyl Album, Alice Glass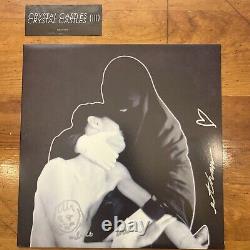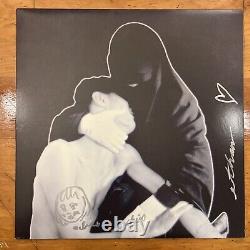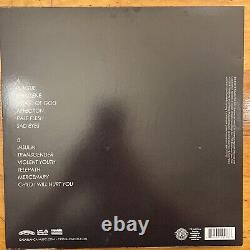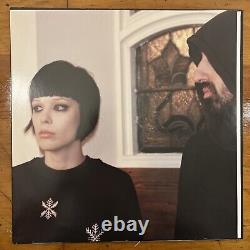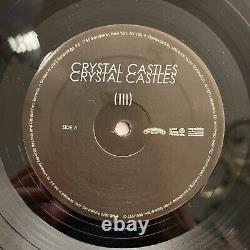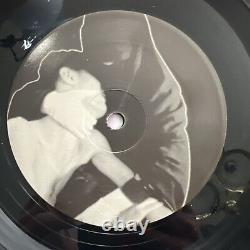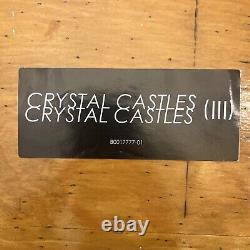 Saw Crystal Castles several times back in the day and had to chance to hang out with them a few times as well. Decided to finally part with some of these pieces of my life. Listing some other rare Crystal Castles related items. Signatures of Alice, Ethan and their live drummer Chris were obtained in person after a show.
Record has been kept in a plastic sleeve since it was signed. Includes inserts and shrink wrap sticker. Vinyl has a few surface marks.