Arctic Monkeys Whatever People Say I Am Signed Vinyl Record LP Rare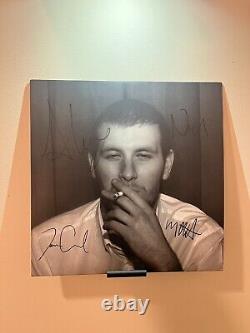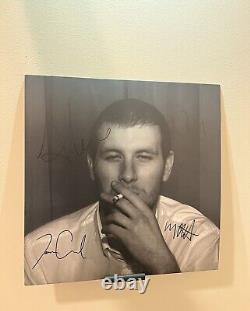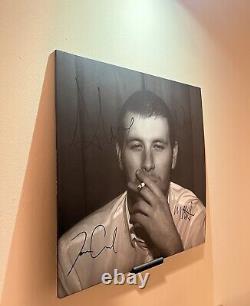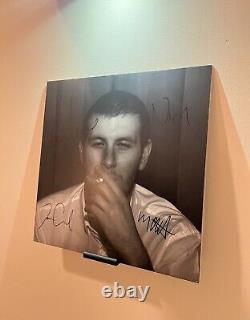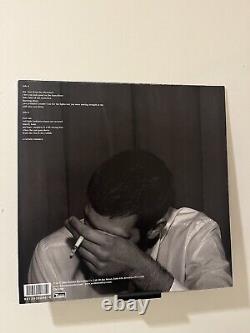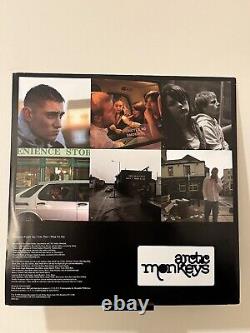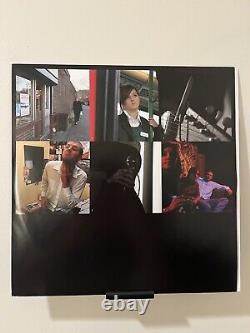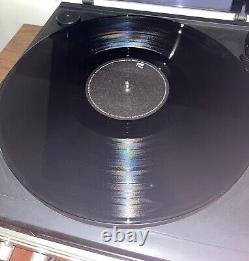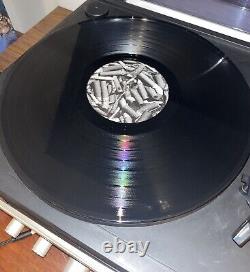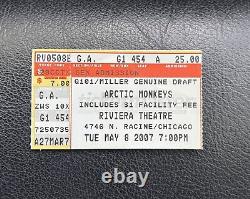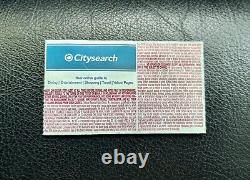 Please read the entire description. Signatures from Alex Turner, Nick O'Malley, Matt Helders, and Jamie Cook. Very nice copy which appears to be the 2013 UK & Europe reissue (Domino - DNO 086 / WIGLP162). Pressed on a single vinyl LP in VG+ condition.
Includes original inner record sleeve printed with photos and credits. A rare signed album from the entire band which makes a wonderful display piece. Media condition: VG+ Light fingerprint smudging in two small areas on outer edge of sides A and B, no discernible effect on playback and likely removed with a simple cleaning. Record has been play tested and is quiet between tracks, absolutely no skipping on tracks and minimal to no crackling/popping.
Cover condition: VG+ Minor superficial scratches to the cover, very slightly creased corners, overall very light to normal wear for a 10+ year old record. This piece has not been submitted for COA as these authentication services take time and involve cost and risk of damage/loss of the record when mailing in. Also included: bonus intact/unripped concert ticket from the band's 5/8/07 show in Chicago.